Featured Products
Blueprint Coffee is a coffee bar and specialty roaster located in Saint Louis.
Blueprint Coffee seeks a mutually beneficial relationship loop among our producers, vendors, wholesale partners, and customers. Good coffee must be good from the start, so we dedicate a tremendous amount of time selecting a few coffees that are fresh and exciting. The beauty in these coffees is maintained through precise roasting, brewing, and training methods. Our company was born because a handful of baristas knew there was a need for a more transparent way to serve and present coffee. We encourage you to stop by for a cup and join in the loop.
Menu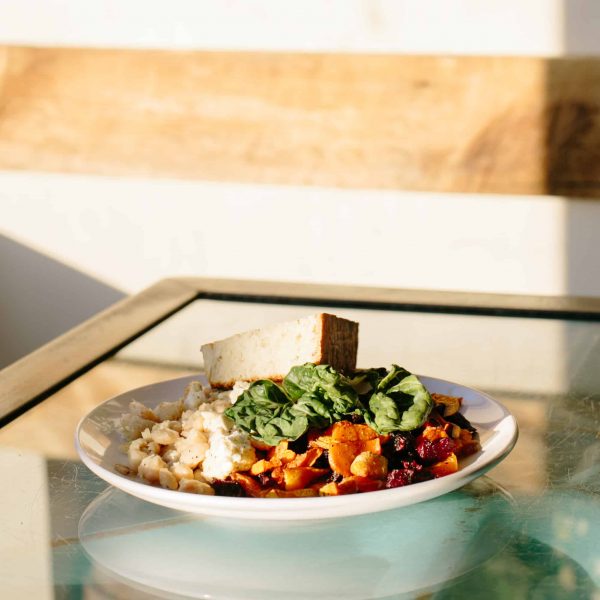 Tofu Scramble + Veggies
Scrambled Mofu tofu with roasted squash, sweet potatoes, and beets. Served with French Peasant toast and bok choy.  [vegan]
$7.00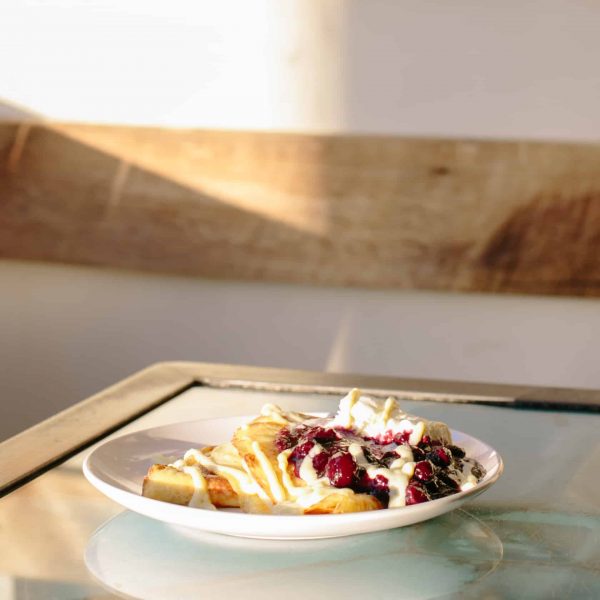 Swedish Pancake
Topped with blueberry-cardamom-maple compote, vanilla cream + whipped mascarpone. [vegetarian]
$7.00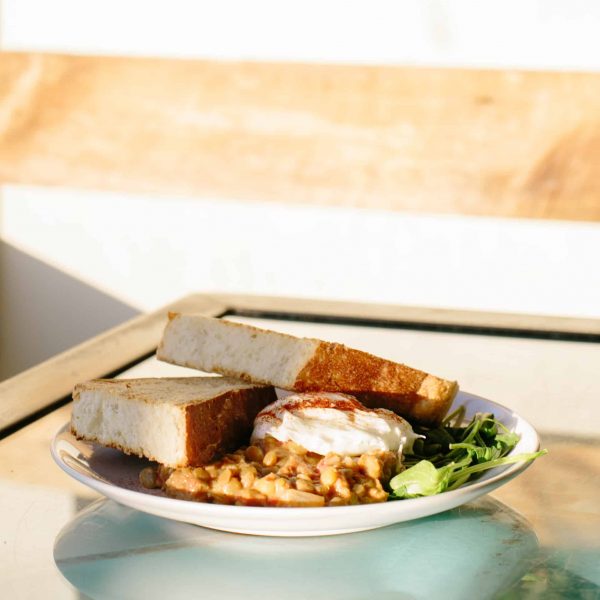 Lentil Porridge
Spiced lentils, tomato, coconut and sautéed spinach, Served with toast. Add egg for $1. [vegan w/o egg]
$6.00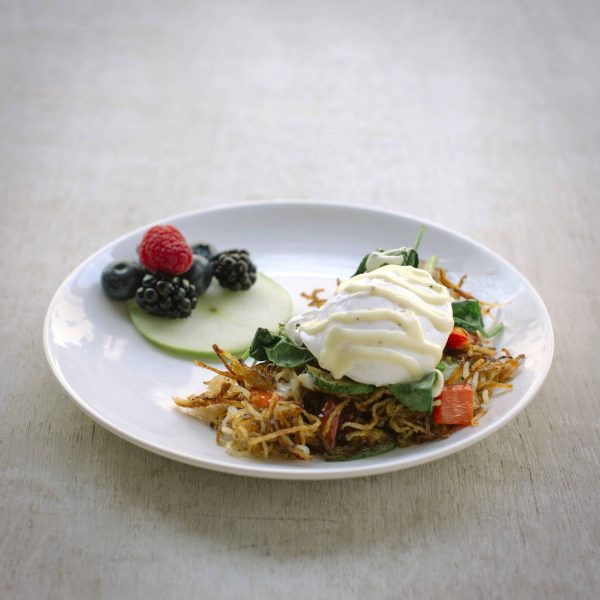 Eggs + Greens
Poached Egg, potato hash, sautéed veggies + mustard cream, with berries [vegetarian/gf]
$7.00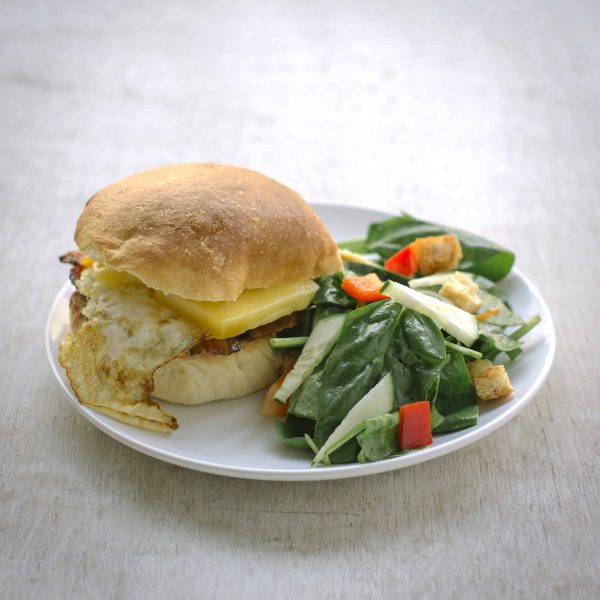 Brioche Egg Sandwich
Over-easy egg, Salt + Smoke bacon, Marcoot cheddar + sweet onion jam on brioche + salad
$8.00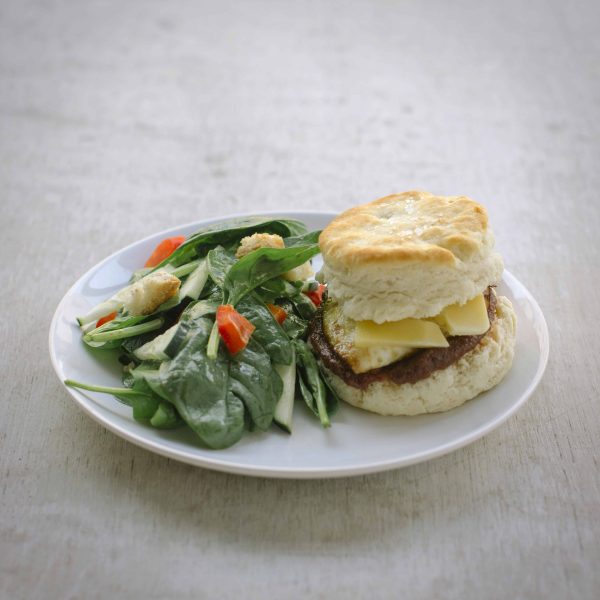 Egg Biscuit
Over-easy egg, Marcoot Cheddar + Spicy tomato jam on a biscuit, with side salad [Vegetarian]
$6.00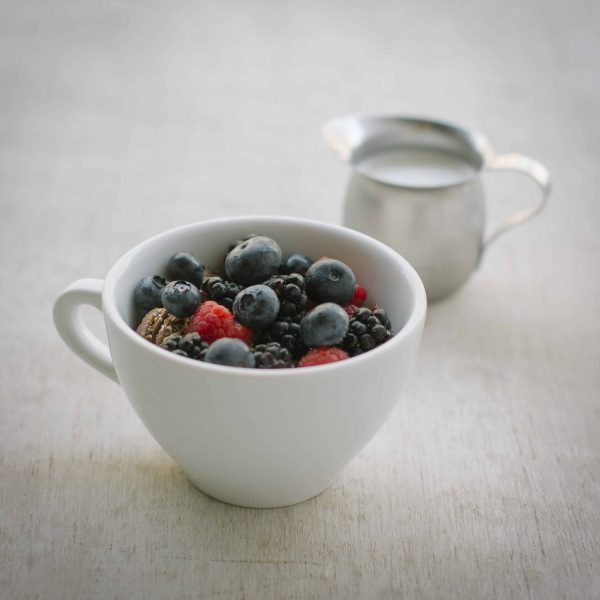 Granola Bowl
House made Granola [Oat, Chia, Pecan, Sunflower] served with seasonal fruit and choice of milk. Vegan with almond milk. [vegan/gf]
$6.00
Interested in partnering with us or stopping by?