What is Specialty (and why do I care)?- December 14th
December 14 @ 4:00 pm

-

6:00 pm

$75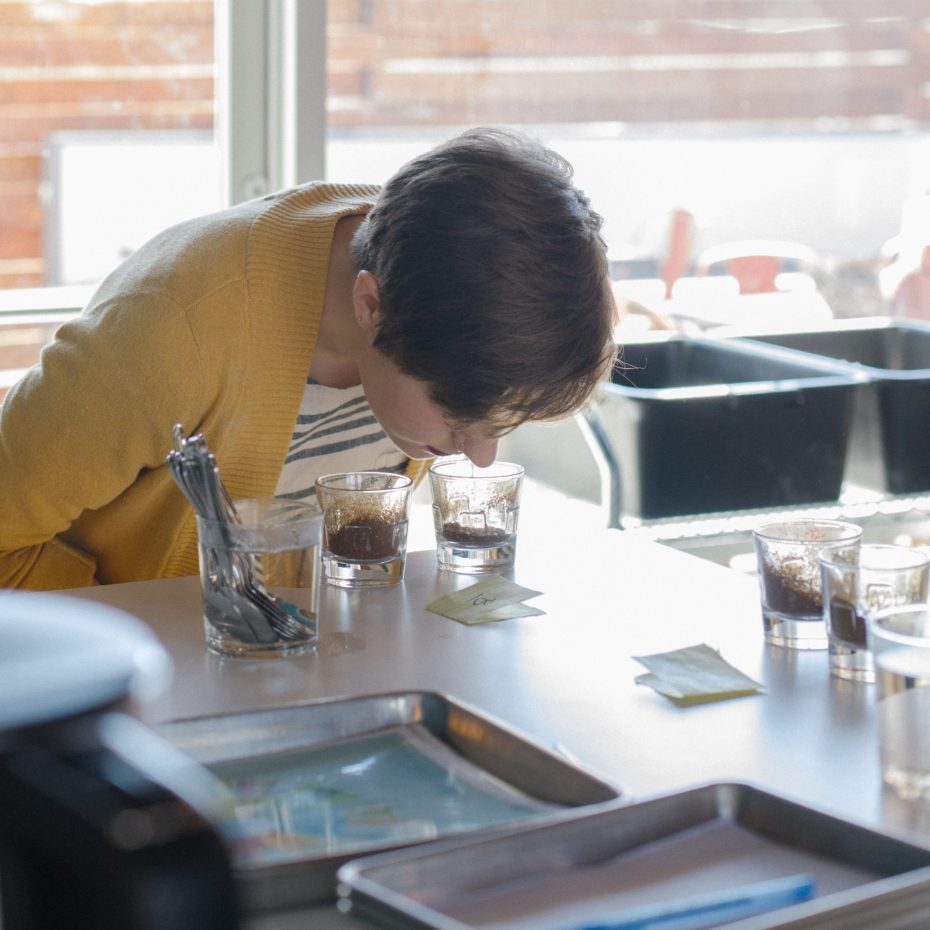 The "What is Specialty?" course highlights the importance of service, professionalism, and coffee knowledge for baristas at establishments serving specialty coffee.
The training starts by establishing Blueprint's fundamental tenants for specialty coffee. Then, we explore each and highlight evidence at the coffee bar level, roasting level, and farm level. Next, attendees discuss how to handle a wide array of customer needs and relationships. The class discusses each scenario and how to bring intention and quality to them. The training also highlights the SCA's suggestion for handling negative customer interactions. Last, the course considers the financial impact of coffee on customers, producers, and baristas.
Each attendee will have a chance to explore the financial reality of a coffee business that may be able to satisfy their own defined financial needs. Overall, this training serves as a moment for baristas to pause and think about their role in the coffee supply chain. The role of barista is often viewed as a transitionary career between youth and professional life. Instead of accepting that stereotype, we attempt to give baristas a wide view of the entire industry. As a result, the course yields informed baristas that are at least more aware of their impact and potential impact.
CLICK HERE TO REGISTER THROUGH EVENTBRITE
Required prerequisite courses:
Required prerequisite experience:
4 weeks working in the service industry