Intro to Espresso – December 6th
December 6 @ 5:00 pm

-

7:00 pm

$75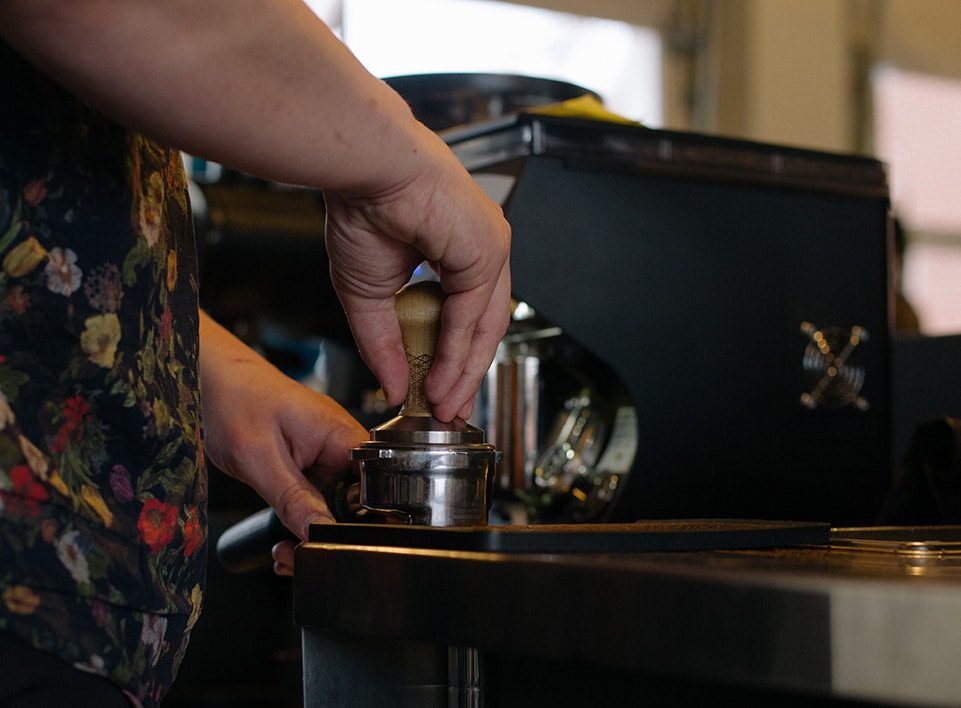 This practical and hands-on intro to espresso training teaches attendees how to pull shots of espresso using a commercial espresso machine and grinder.
The trainings starts by discussing the many varying definitions and expectations of espresso. Next, the trainer gives a brief overview of how espresso equipment functions.
The class spends a majority of its time having attendees practice preparing shots of espresso using recipes, scales, and timers. Additionally, participants learn how to pull and analyze shots without the instant feedback of a scale. Participants will taste a majority of the shots produced during training. The trainer will introduce strength and extraction as major components that present espresso flavor. To present these aspects, the trainer will guide attendees through two tasting demonstrations. As a result, baristas leave the course understanding the difference between strength and extraction.
In addition, participants should possess the ability to change a shot's recipe to avoid the common error of over or under extracting espresso. Therefore, baristas then possess the ability to "dial-in" to an espresso recipe. Lastly, the intro to espresso training concludes with tips on basic maintenance and cleaning of the espresso machine.
CLICK HERE TO REGISTER FOR THE CLASS