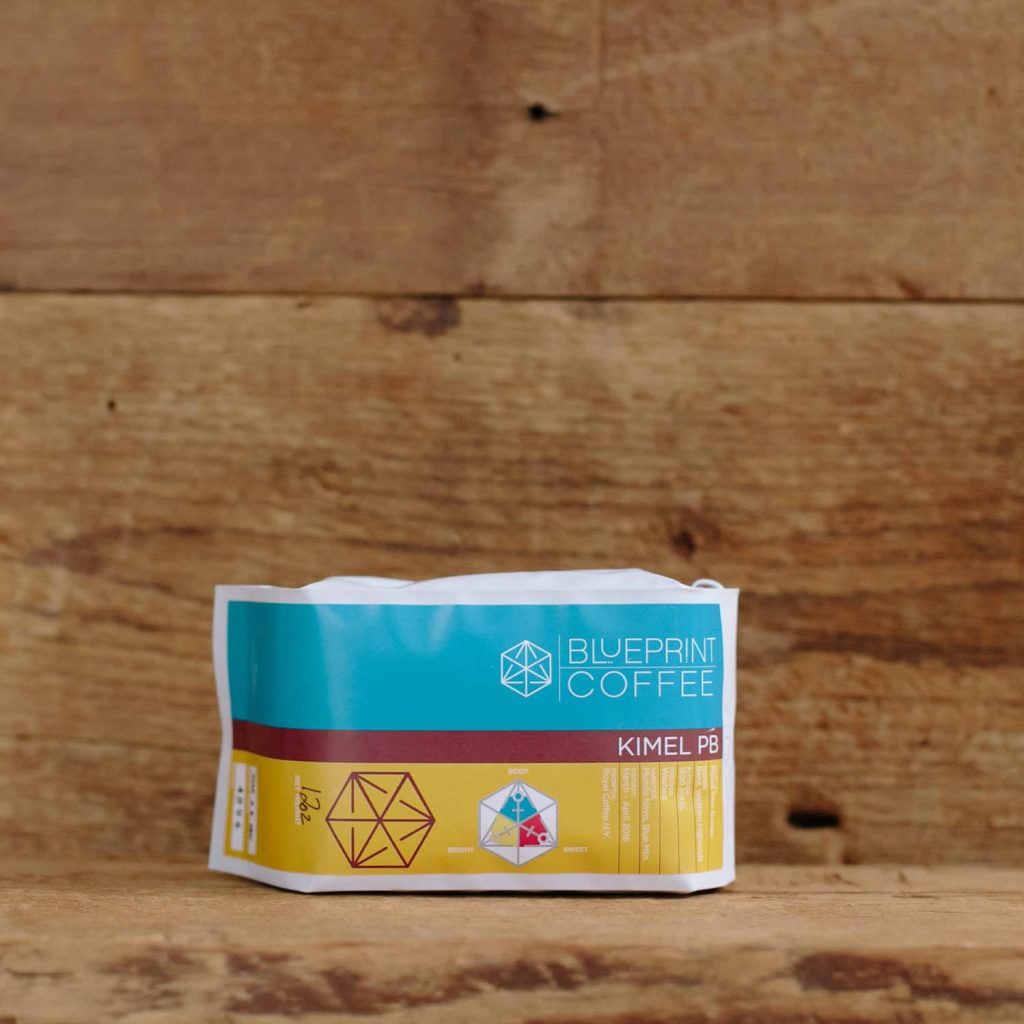 The Kimel Estate was established by Australian expatriates in 1974. Since, it has been turned back over to local owners, many of whom are part of the Opais tribe. The estate now employs 432 workers. All workers and their dependents are provided housing, clean water, schooling and medical care. The estate gets its name from the Kimel River, from which it draws water used for the wet mill.
This peaberry selection was sent to us by our partners at Royal Coffee NY. We did not choose this coffee because it was a peaberry, but rather because it offers rich complexity and sweetness.
Team taste notes: caramel, cocoa powder, black cherry, florals, herbals, orange, peach, white grape
Country:

Papua New Guinea

Region:

Banz, Western Highlands

Altitude:

1580 MASL

Process:

Washed

Varieties:

Mundo Novo, Blue Mountain

Harvest:

March - August 2015

Importer:

Royal Coffee N.Y.