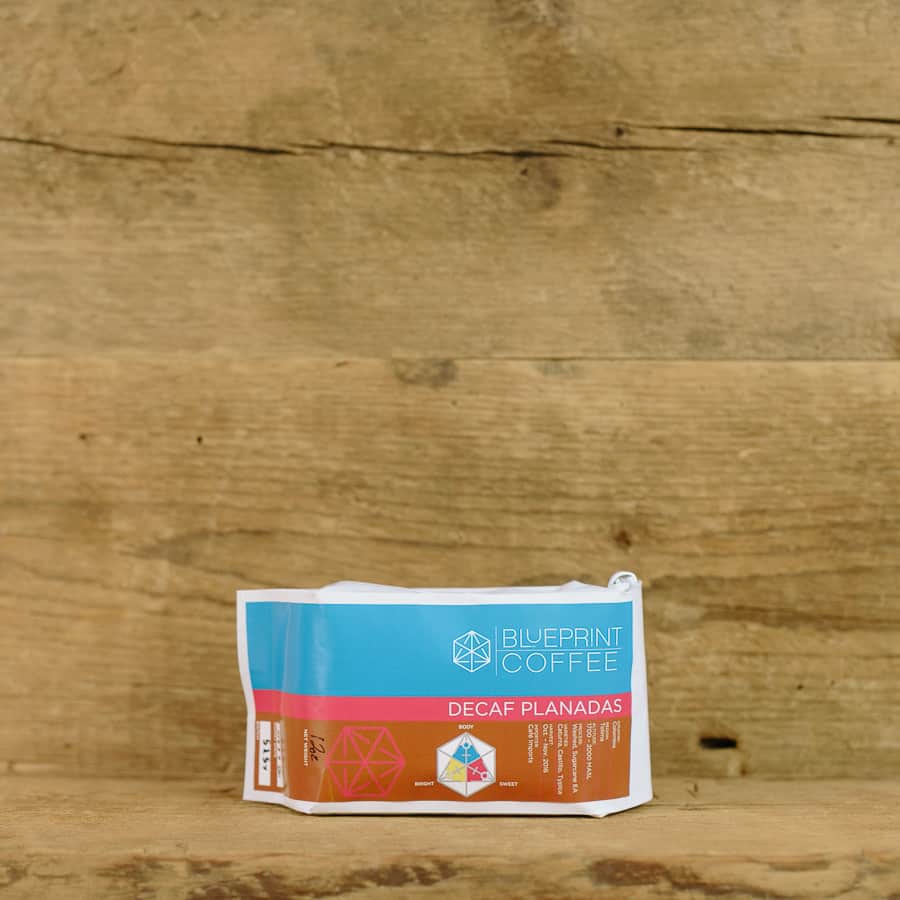 Decaf Planadas is another fantastic origin select coffee from Café Imports. Like many of our previous decaf offerings from Colombia, this coffee is decaffeinated using the Ethyl Acetate compound derived from local sugarcane. This year, we were able to secure a very specific regional lot from Planadas in the south of the Colima department.
This selection of coffees come from 61 families that make up the Agprocem Association.
Team taste notes: chocolate covered raisins, applewood, brownie, graham
Country:

Colombia

Region:

Tolima

Altitude:

1700 – 2000 MASL

Process:

Washed, Sugarcane EA Decaf

Varietal:

Caturra, Castillo, Typica

Harvest:

October – November 2016

Importer:

Café Imports
This product does not currently have any downloads.