Delmar Tea Tasting
February 17 @ 12:00 pm

-

1:00 pm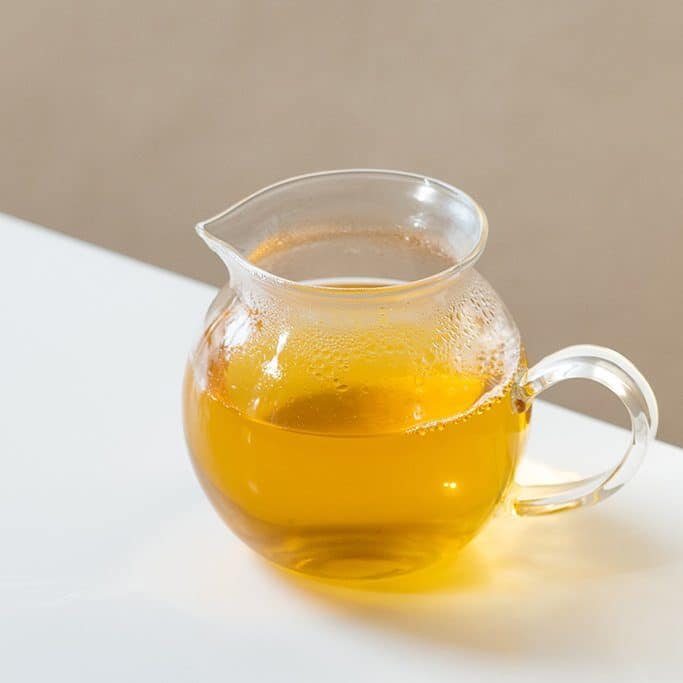 Please join the Blueprint staff for a tasting and explanation of tea. This informal tea tasting features different styles and origins. Most often, we will taste green, white, oolong, and black teas. During the brewing process, we explain the methodologies that define these styles. When possible, we will explore the same methodologies from different countries of origin.
Blueprint sources tea from Kilogram Tea out of Chicago, IL. Kilogram's reputation for sourcing unique, high quality teas grows with each selection they bring to the USA. Tea differs greatly from coffee when it comes to sourcing. The tea market in many producing countries is quite mature when compared to coffee. As a result, the best teas are often unavailable to the American market. Kilogram uses an approach of engaging reputable tea factories in China, Taiwan, and Japan. They buy from the best factories with great consistency. As a result, they earn the ability to source teas not typically available in America.
The events is free and lasts about one hour. We hope that by the end of the tasting, attendees will understand the different tea processes and have an introduction to the flavors they create in the cup. In addition, attendees will receive a brief explanation and demonstration of tea brewing styles.
Visit our events calendar for a listing of more events and tasting.