Origin Deep Dive: Ethiopia
January 20 @ 5:30 pm

-

10:00 pm

$35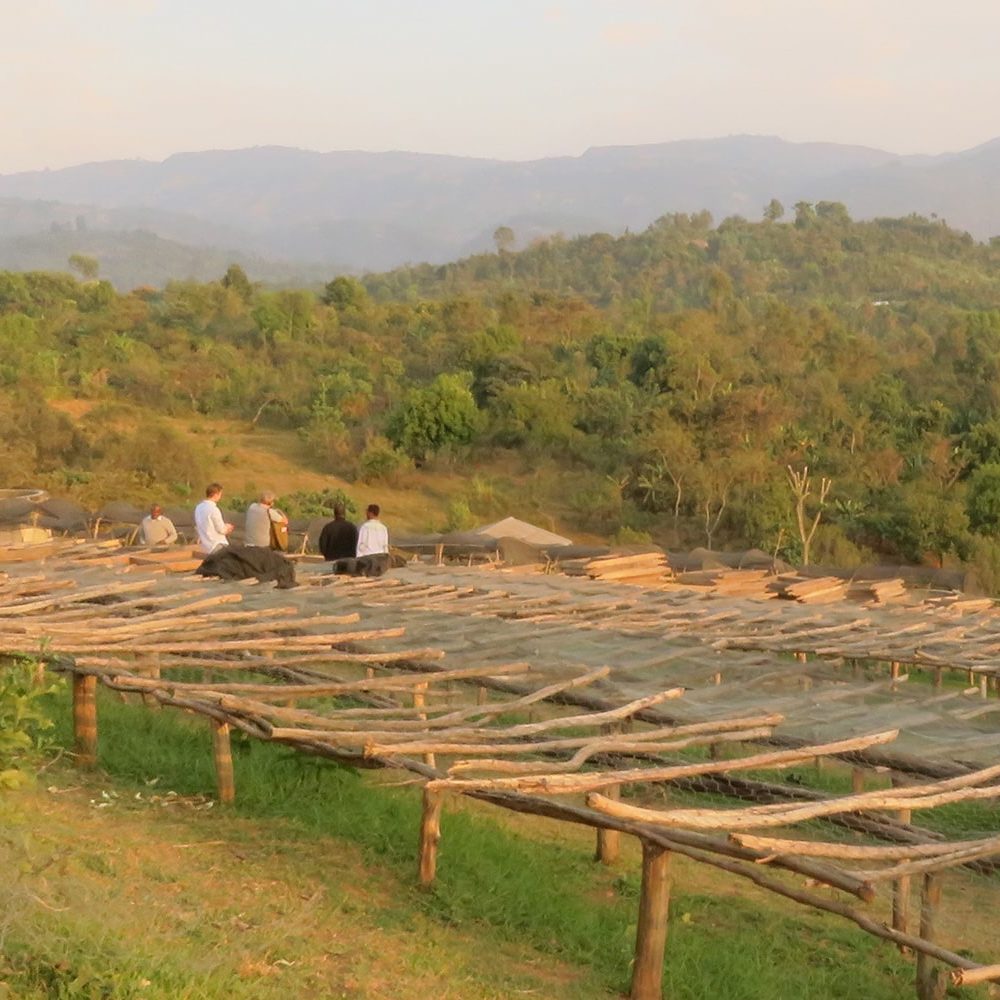 Join us for a thorough tasting and presentation of Ethiopia's specialty coffee industry. This deep dive explores the history, regionality, and processing methods of the mother of all origins, Ethiopia.
Since our first year in business, we have sourced coffees from Ethiopia. In the last 20 years, the reputation of Ethiopian coffee rose to be the most (or one of the most) acclaimed coffee origin. And rightly so, as Ethiopia produces unique, dynamic, floral, and fruity coffees. All too often, though, we see that the hard work of Ethiopian producers, the unique system of production in Ethiopia, and the genetic diversity of its coffee trees take a backseat to the fervent demand from specialty coffee enthusiasts for Ethiopia's unique cup profile.
In this 90 minute session, we hope to shed some insight onto why and where these coffees come from, and what truly makes Ethiopia's coffee so unique. Each session includes a visual presentation that covers the history of coffee cultivation in Ethiopia and maps of where specialty coffees are produced. In addition, we'll taste coffees from Blueprint and other roasters that best exemplify Ethiopia's coffee regions and processing styles. We'll reference Blueprint's own history with sourcing and partnerships with Ethiopian producers throughout the presentation for context. The session will finish with a Q&A session.
Each ticket includes one 12-ounce bag of Kawo Kamina, Ethiopia. Each seating accommodates up to 10 attendees. There will be a seating that runs from 5:30pm-7:00pm and the second seating runs 8:00pm-9:30pm.
Tickets available through Eventbrite.