Cup to Crop Training
February 28 @ 3:00 pm

-

5:00 pm

$75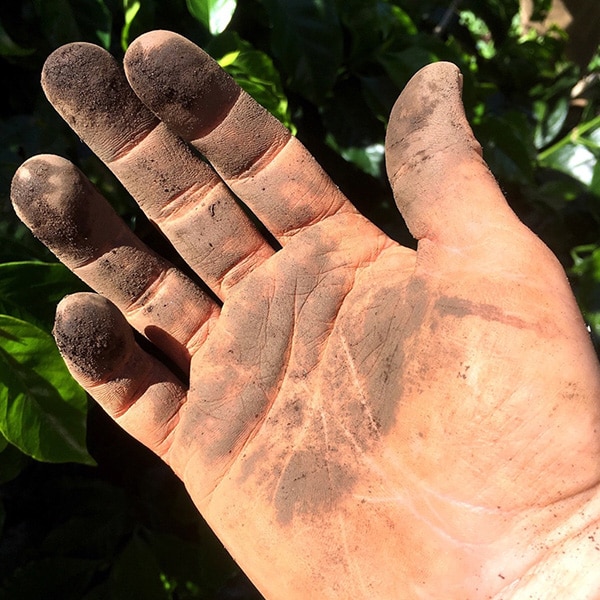 Cup to Crop Training
(2 hours, 2-8 attendees)
The Cup to Crop Training completes the sustainability loop in our coffee training. It starts from the perspective of the barista and looks forward to the impact their work has on the coffee industry. In our "What is Specialty?" training, we establish that intentionality, quality, and concern with those involved with coffee are the tenants of specialty. Our core and advanced training on espresso, coffee, and milk preparation give baristas the skills they need to create quality. Then, our "What is Specialty?" and "Calibration Cupping" courses give context to intentionality. Finally, "Cup to Crop" starts where "Seed to Cupping" ends. It shows how our regard for our products have lasting and tangible effects on others in the coffee industry.
The format for this course is simple. We taste and study each current coffee in the Blueprint lineup. Then, aspects of the cultivation, processing, and roasting are shared. Next, the conversation for each coffee will move to opportunities for sustainability with each coffee. We hope the baristas will see the direct impact their increased connection to the people and profile of the coffee are impactful.
The Cup to Crop coffee training will end with an open Q&A with the instructor about anything related to coffee sorting, roasting, and service. As a result, attendees leave with a comfortable grasp on the forces that affect each coffee and a recognition of the impact their daily work has on a large community. 
SUGGESTED FOR
All baristas serving Blueprint Coffee within 12 months of hire. The course is consistently updated with new coffees, so we encourage baristas to attend as often as it is offered.
PREREQUISITES
Seed to Cupping, What is Specialty?
See full Blueprint Coffee training cirriculum.