Advanced Espresso Training
February 4 @ 4:30 pm

-

6:30 pm

$75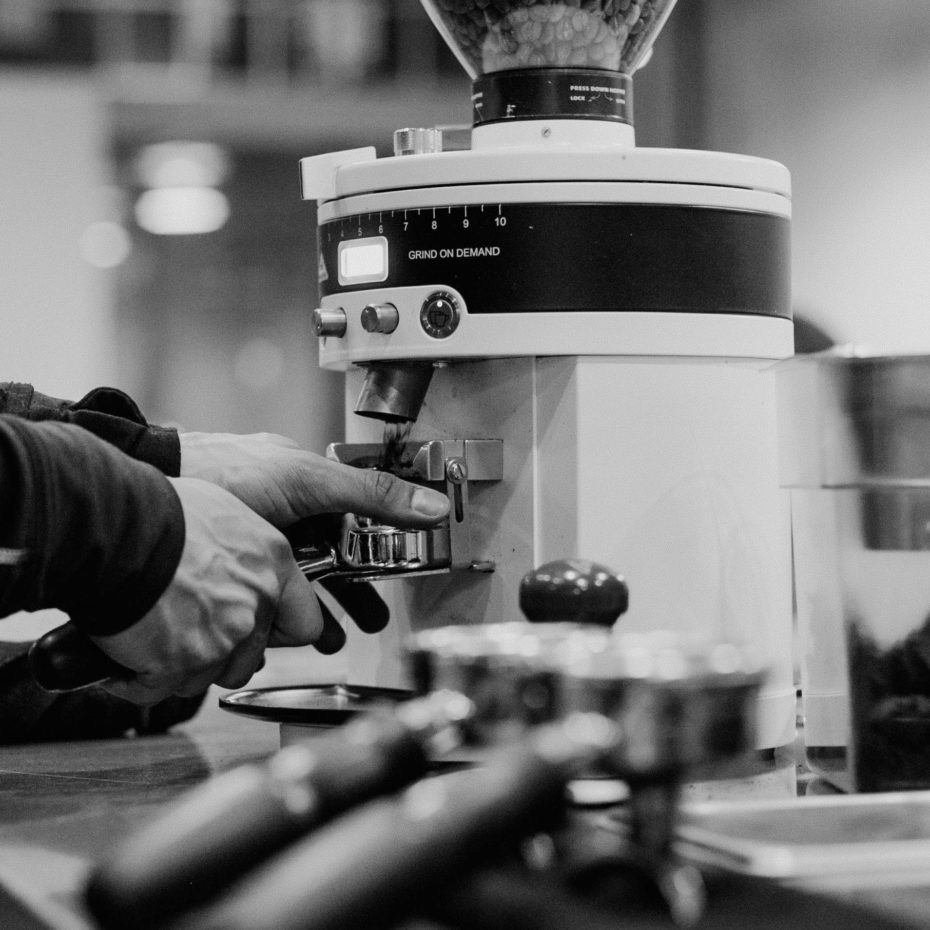 ADVANCED ESPRESSO
(2 HOURS • 2-5 ATTENDEES)
This advanced training approaches espresso recipes from a tasting perspective and an extraction perspective. First, the group tastes shots of espresso and calibrates. We use our practical dial-in chart while tasting. It utilizes tasting feedback to improve the espresso recipe and quality. As a result, attendees gain confidence in approaching espresso with only their palate. Next, we teach and practice measuring the TDS of an espresso. Attendees learn how measuring TDS and extraction can inform an espresso recipe and grind setting in order to improve espresso quality. Then, the group uses the tasting and TDS tools to dial-in a single-origin coffee. Lastly, tips and tools for advanced espresso preparation are shared among the group.
"Dialing in" espresso tends to be a task almost all baristas share and love. As a result, many baristas create rituals and habits for this early morning routine. With this training, we hope to create good habits and proper routine that will produce delicious, consistent espresso. Additionally, we also hope to minimize doubt and false rhetoric around espresso. 
Required for: all lead baristas/managers serving Blueprint Coffee
Prerequisites: Seed to Cupping; Espresso, Brewing Basics (fna Hand Brewing), Calibration Cupping; the equivalent of 6-months of full-time work as a barista
Read our entire training curriculum.